Discover another side to Ibiza with our inspiring guided runs. Our qualified instructors will guide you along peaceful trails through beautiful wooded hillsides, around hidden coves, cliff tops and beaches.
We offer personalised trail runs of up to 2 hours
If you're new to trail running, or perhaps curious why you might need a guide, then read on ...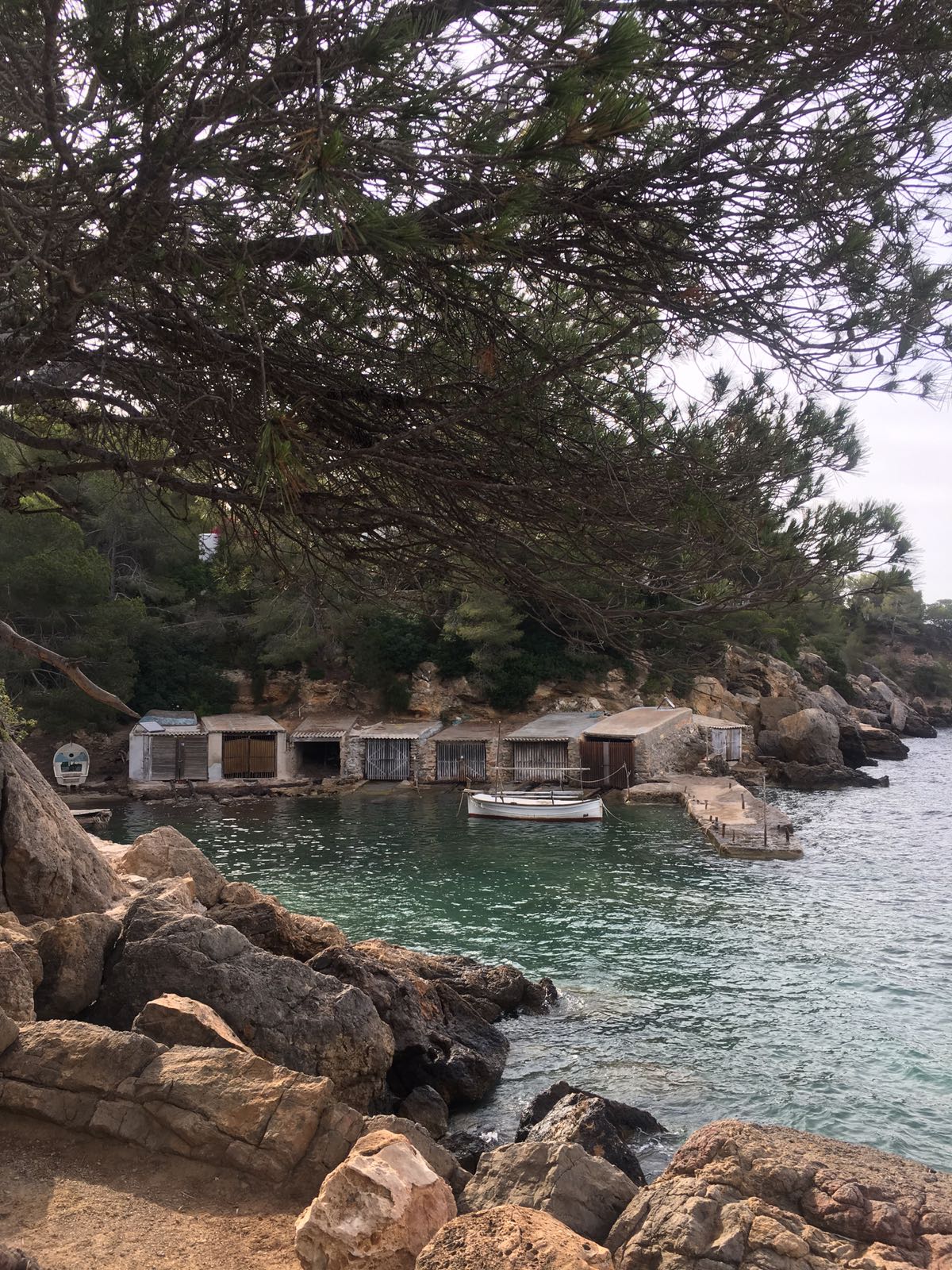 "We loved running with James! Wonderful route and fantastic recommendations about the island. Thank you, we will be back soon."
- Nina & Sonia, Switzerland
4 marathons in 4 days, the Formentera Ultra Trail and other adventures ...